In addition to the books I'm working on, I've made hundreds of short comics and cartoons, some of which were published in various anthologies and magazines or sold at conventions. I might collect them all in one or more volumes eventually but until then, here are a few for you to read:


Cosmic Function: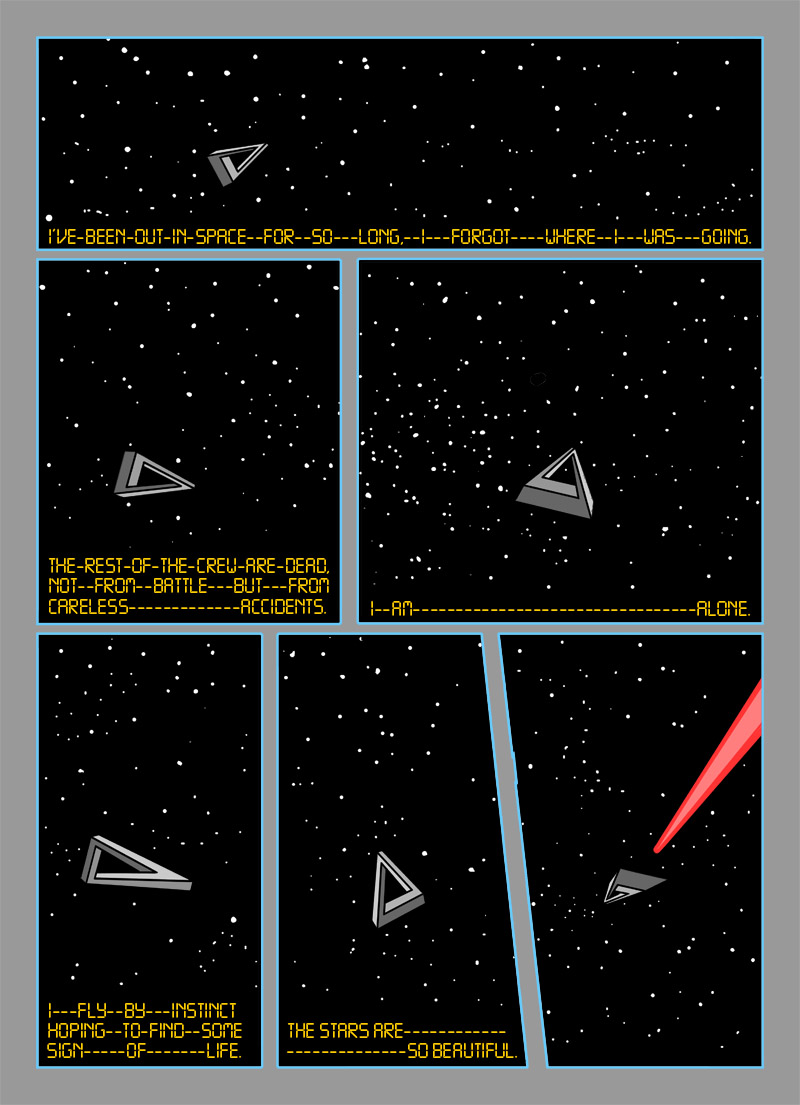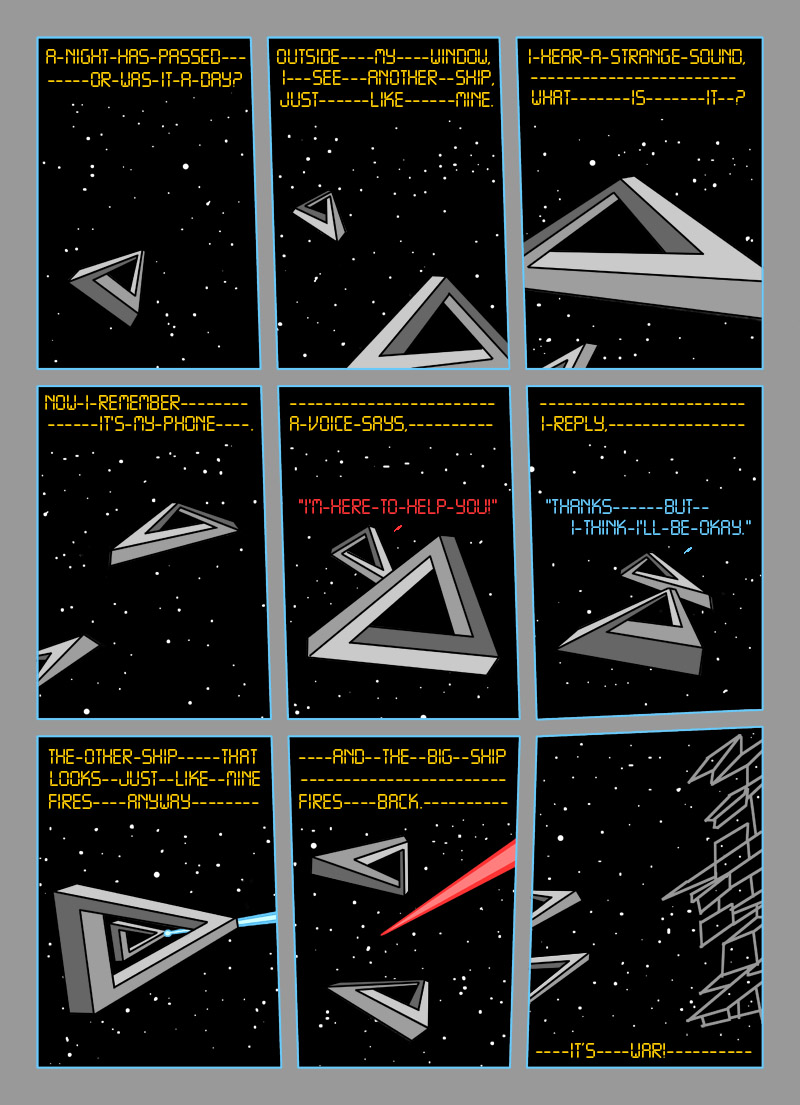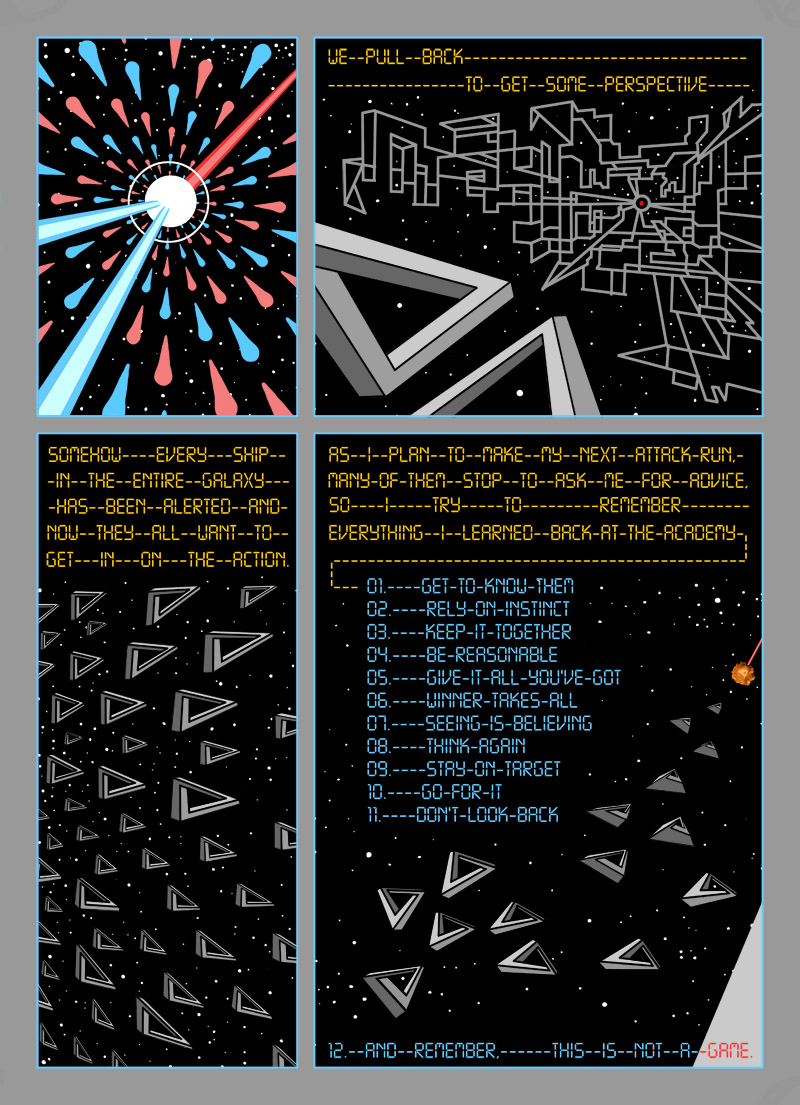 This is a cover version of Peanuts April 18th, 1966:
----

----


This is a guest comic I made for Jesse Reklaw's Ten Thousand Things To Do:
----


----
(click on image for full-size version)





----
----


----


A comic of all 44 U.S. Presidents (drawn in 1 hour) for the Presidents Inspired Art Show:


----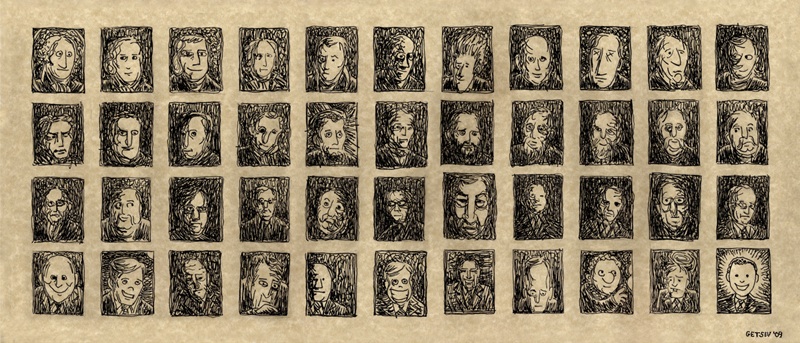 ----
This was published in the Pet Project zine edited by Rina Ayuyang:
--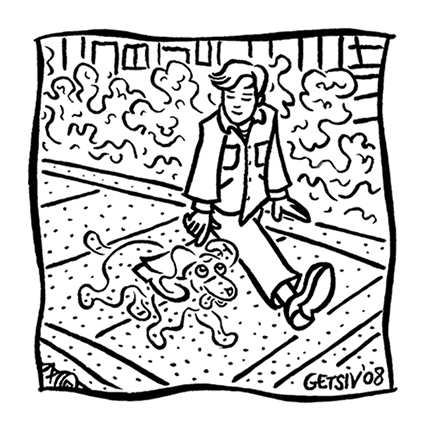 This comic was published in Daydream Visual Journal #1 and displayed in Portland City Hall:


----




----
----
-
Prints of this comic were sold at conventions on both sides of the U.S.A.:
----
----
I made this for OM, an unreleased anthology of minimalist comics
edited by David Lasky and Davey Oil.
Read more here: http://abstractcomics.blogspot.com/2009/10/dancey.html


--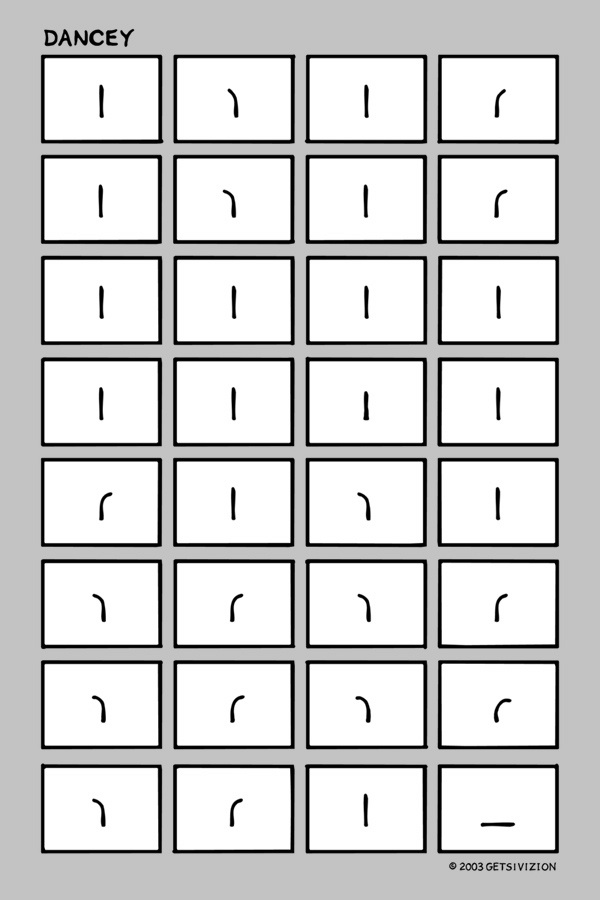 This is one episode in a series called "The Future":
It was first shown in SHiot CRock and years later, published on the blog of ARTHUR Magazine.
(Read the feedback originally posted on The Comics Journal Message Board)


----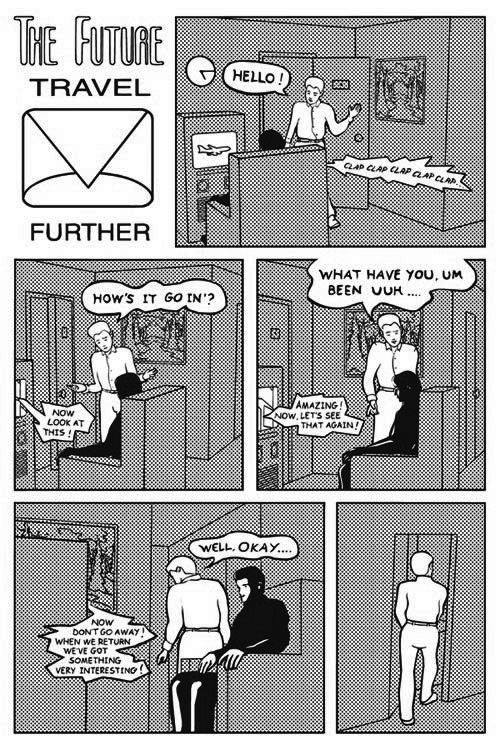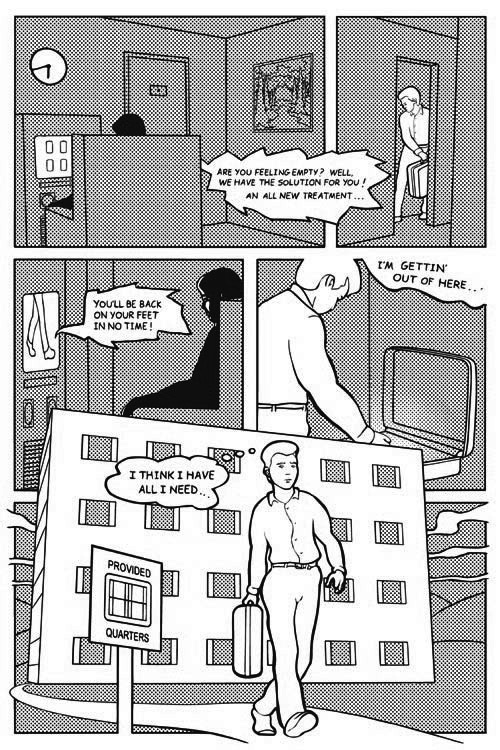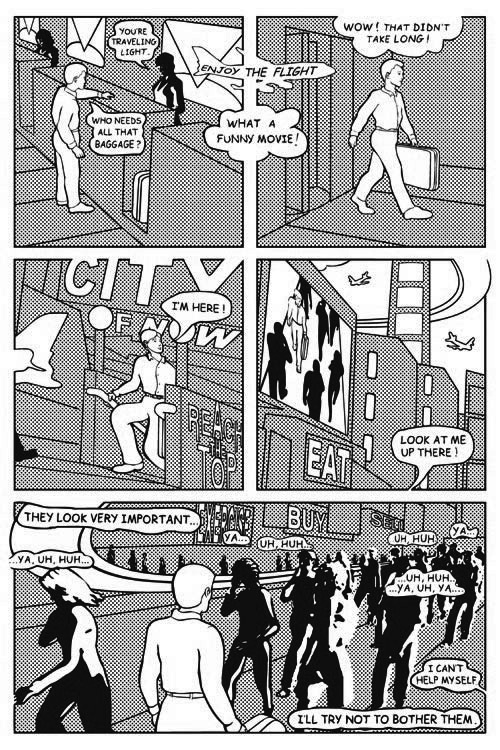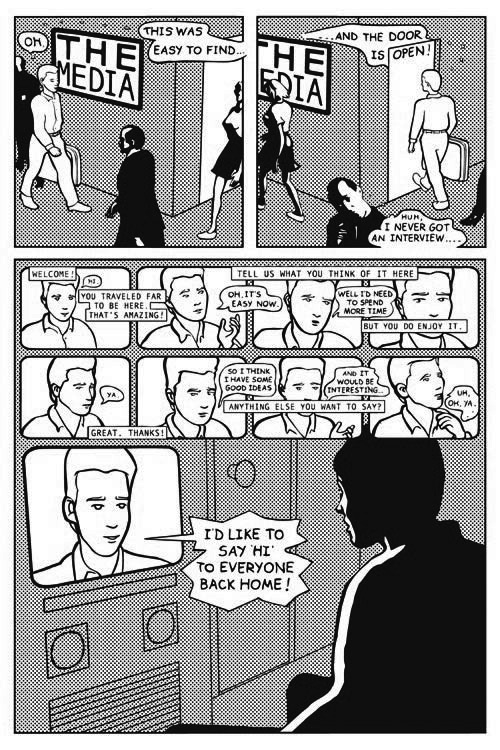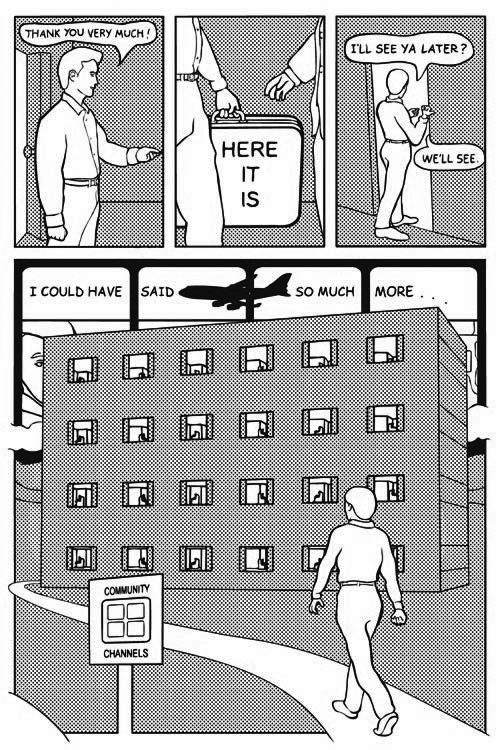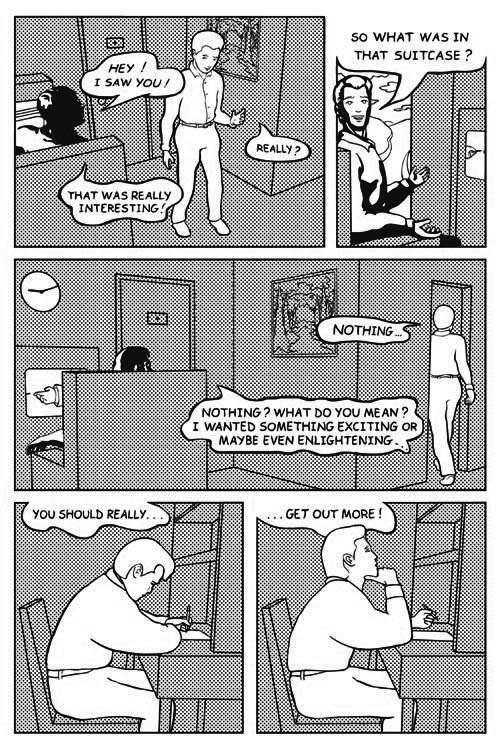 --

--
This comic was first seen in Shiot CRock, later in Swell and then by millions of people on the internets:


----


----
Thanks for looking!