Old Photogra

p

hs


Right after eye surgery
(It was successful and I can see clearly again)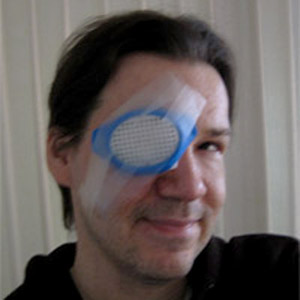 L to R: Dylan Williams, Jesse Reklaw, Julia Gfrörer, Sean Christensen, Mike Getsiv, Emily Nilsson
w/ Tim Goodyear and John Isaacson behind (Photo by Greg Means)

-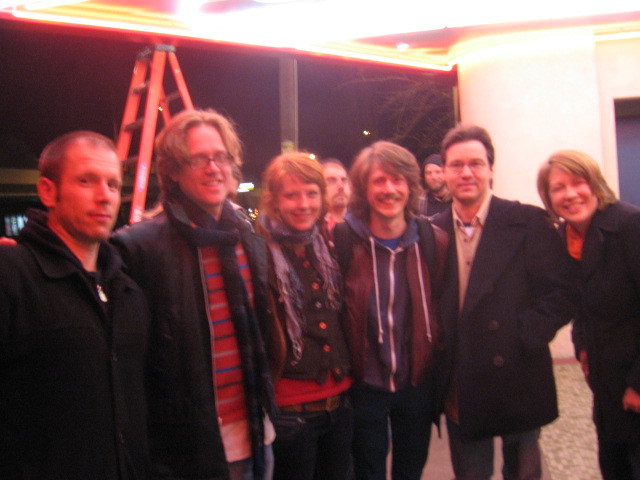 -

Flash in the snow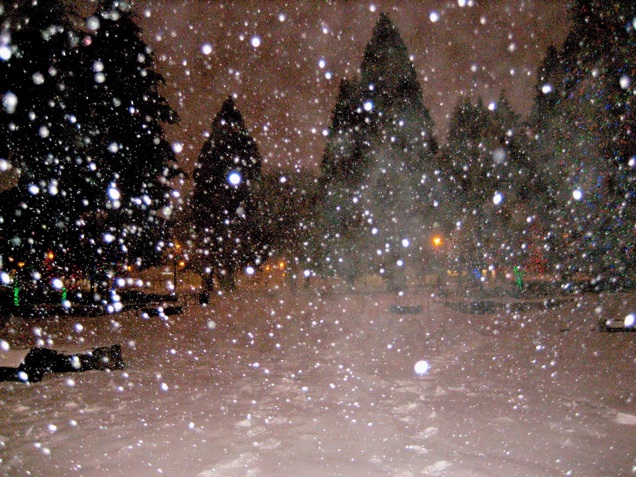 This photo was taken with my new camera and it just turned out this way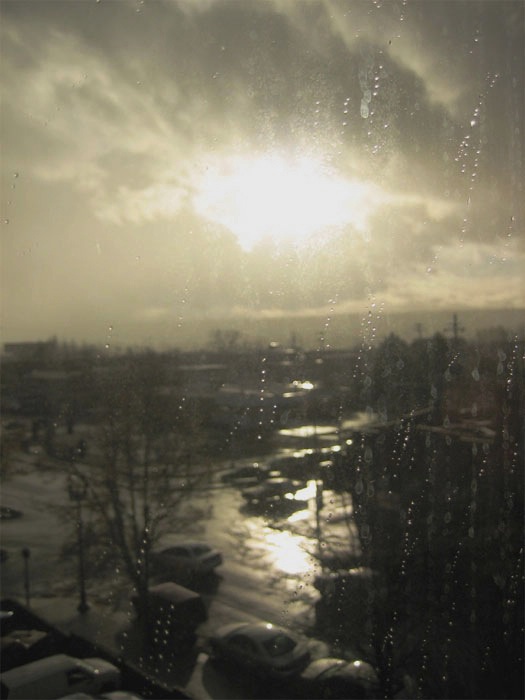 Brooklyn worked with me on some of my comics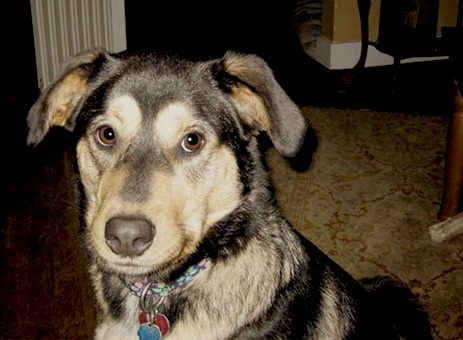 Having a good time living in Portland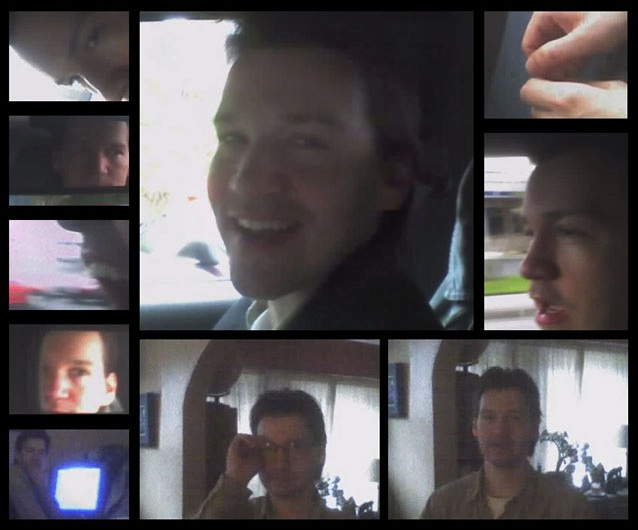 The spot where I first sang and played guitar in NYC,
revisited during the weekend of the first MoCCA Art Festival.

(This photo was taken when I couldn't sleep in the middle of the night and decided to go on a nostalgia tour.)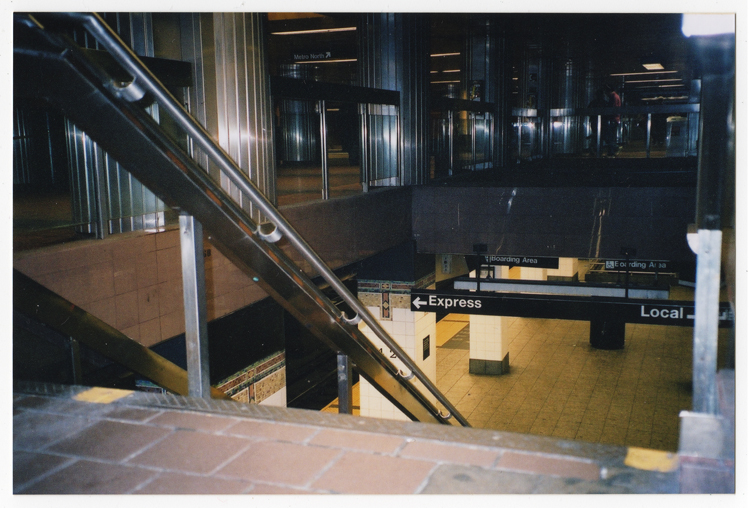 Got really drunk and woke up looking like this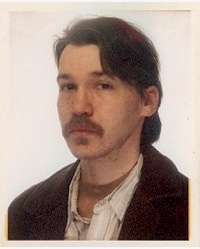 In Tokyo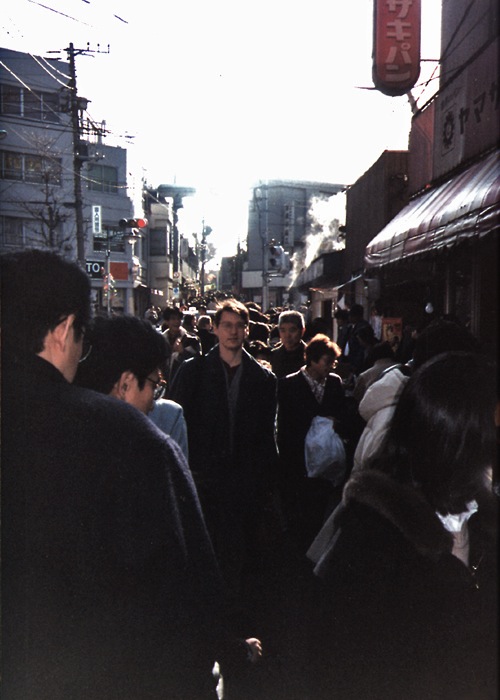 Tokyo Street (This photo was published in the book Photoshop Collage Techniques)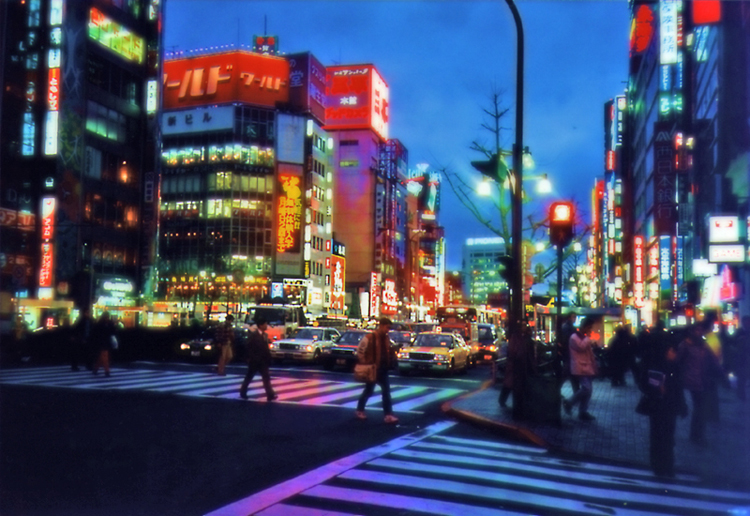 Eating in a Tokyo Restaurant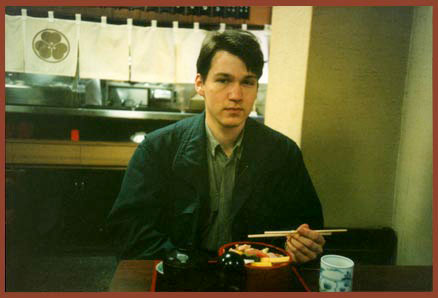 Back in New York City,
when all I had in my room was a guitar and an amp.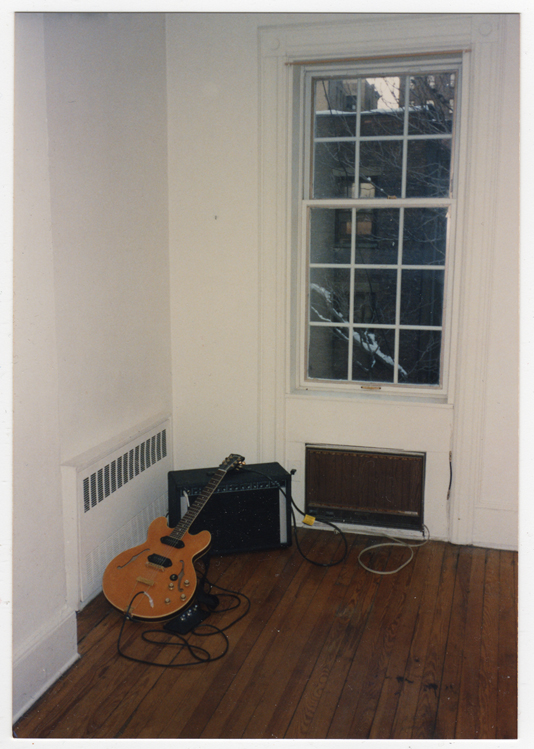 On the Brooklyn Bridge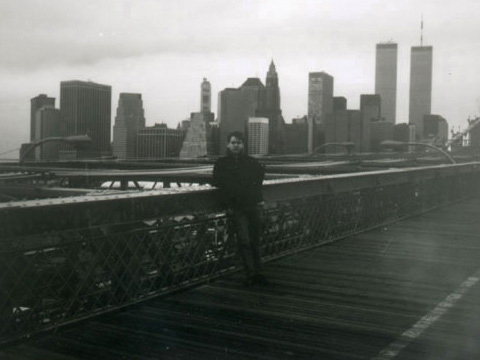 Standing on the Berlin Wall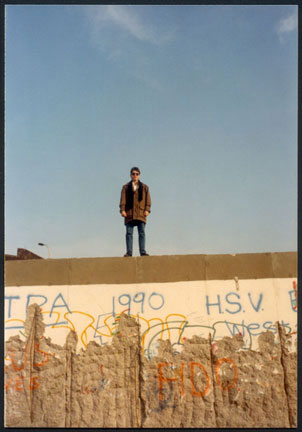 In Red Square wearing cool shades

Playing my guitar in the U.S.S.R.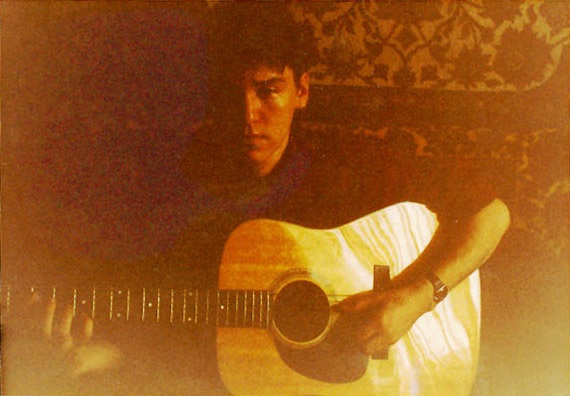 My brother and me at Marvel Comics in New York City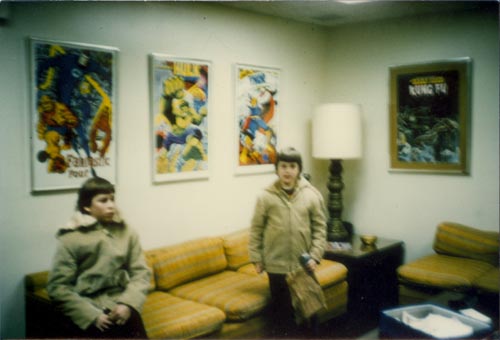 Grade school pictures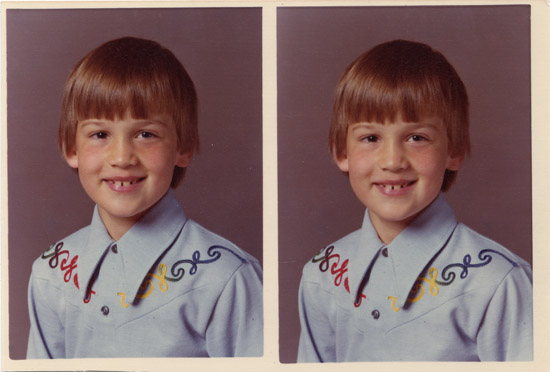 Yes, I was a very talented baby!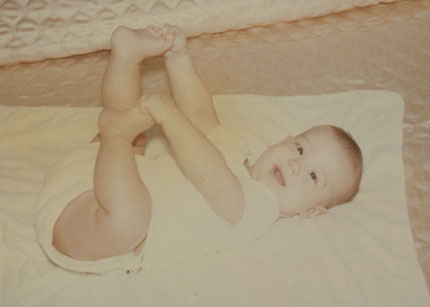 My dad coming to America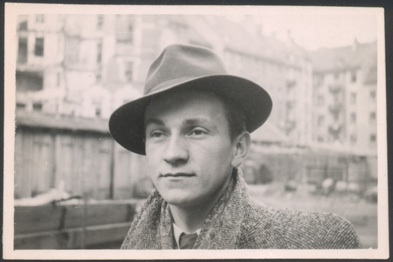 My grandfather home from fighting
in World War I to visit his wife and meet his son

His son grown up before
going off to fight in World War II





My grandmother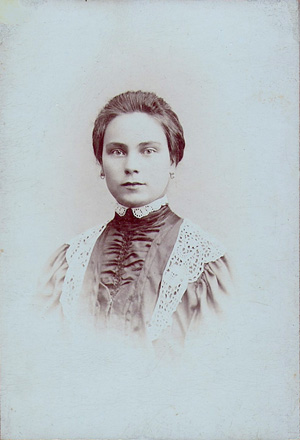 My mom taking care of her little brother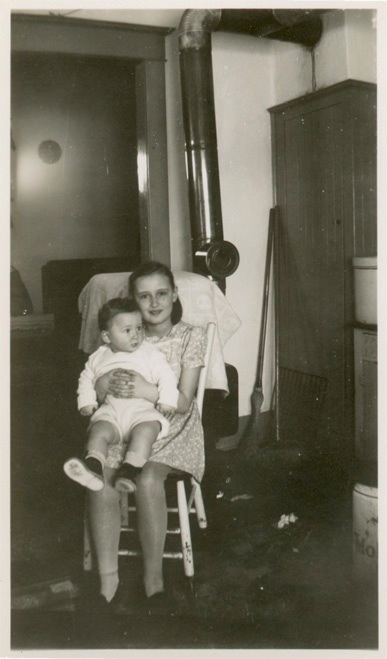 The town my mom grew up in
Bellis, Alberta. Population: 150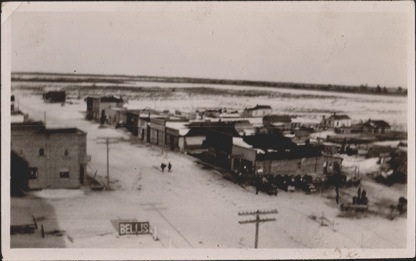 My great-grandfather pitching hay on his farm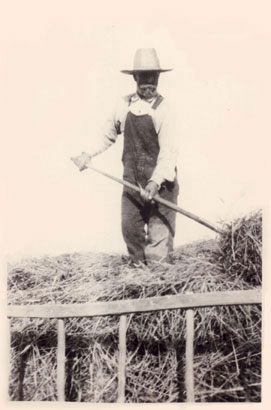 © 19??-2011 GETSIV


[
HOME
]